Marketup wins prestigious award in the international Google Premier Partner Awards 2023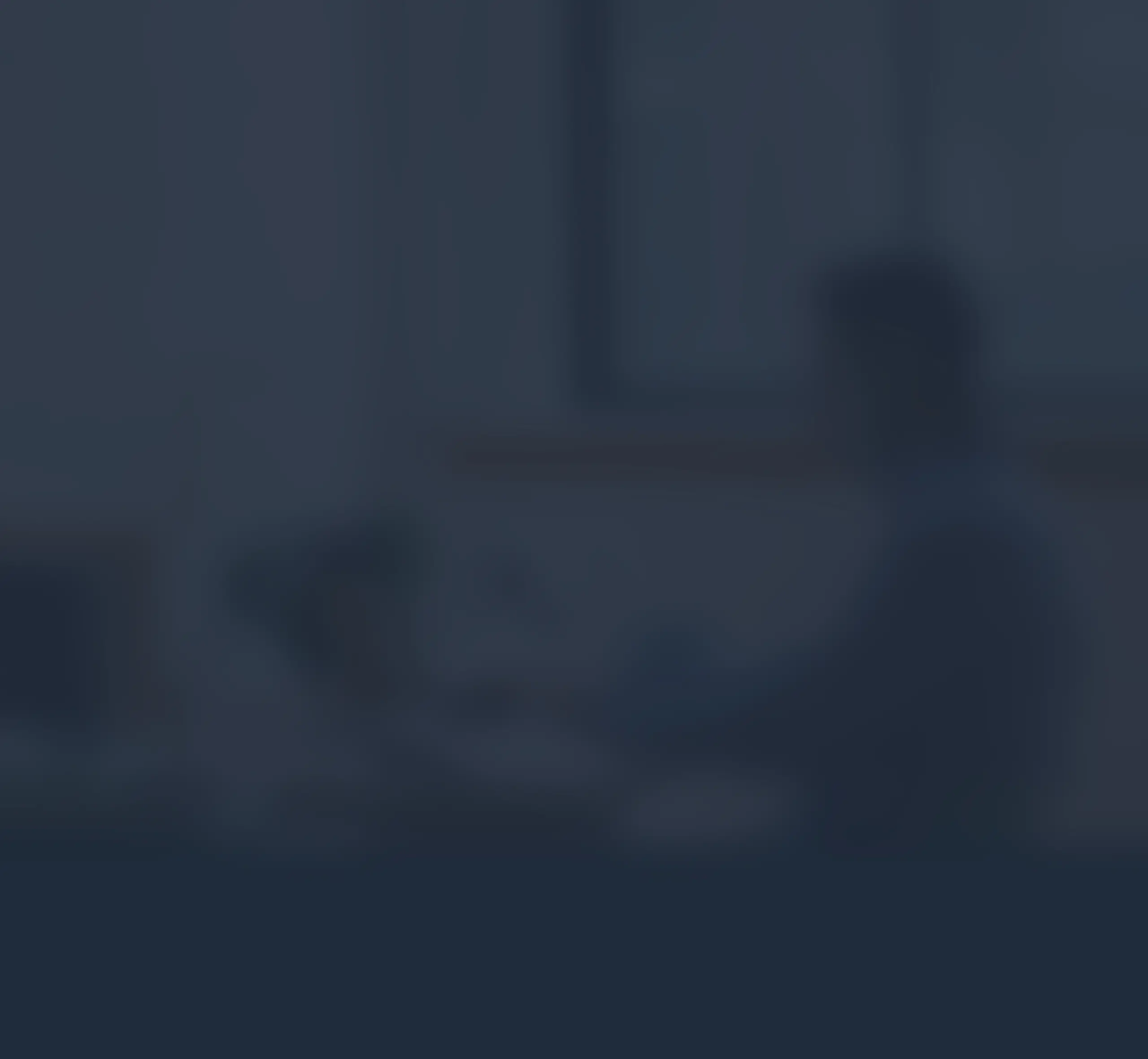 There are many competitions and awards in digital marketing, but some stand out above the rest. One such award is the Google Premier Partner Awards, recognising the best agencies each year for their excellent work, based on performance indicators within Google's analytics tools and systems. This year, we achieved something extraordinary.
Breakthrough Excellence: awards for innovators in Lead Generation
Google Premier Partner Awards 2023 introduced a new award - Breakthrough Excellence. The award is based on ranking Google Premier Partner agencies based on the highest proportional increase in account performance, product adoption, AI solutions and improved reporting capabilities compared to other participants. In the Lead Generation category, the award was presented to us a few days ago in Dublin, Google's headquarters.
Marketup: proud representative of Central and Eastern Europe
What makes this achievement even more significant is the fact that Marketup was the only agency from Central and Eastern Europe to make it to the final of the Europe, Middle East and Africa region. This is a tremendous achievement that demonstrates the high level of expertise and innovation that our specialists and the team as a whole bring to clients.
Which other agencies made it through to the finals? Assembly Global (UK), Brainlabs (UK), Jellyfish (UK), Precis Digital (Sweden), Labelium (France), Smarketer (Germany), Keyade (France), Making Science (Spain), t2ó (Spain), s360 (Denmark).
The importance of the award for Marketup and our clients
Winning the Breakthrough Excellence award is not only a recognition of our work and dedication, but also a confirmation of our position as a leader in digital marketing. For our clients, it is further proof that they are working with a team that is at the cutting edge of the industry, regularly educated on new products, has access to beta testing and is recognized internationally.
Thank you
In the fast-paced digital marketing era, it's important to always be one step ahead. We thank all our clients for their trust and look forward to more successes together in the future. A big thank you also goes to Google for their excellent support. If you're just looking for a strategic partner for your long-term growth that will provide you with the most effective campaigns, you've come to the right place. Feel free to contact us at any time.