Product launch campaign
Thousands of young gamers have been drawn into the decision making process for new sandwich ingredients
increase in Ad Recall (Relative lift) was measured just one week into the campaign
people took part in a survey for the ingredients of the new gamer sandwich
Challenge
Introduce a limited edition Simply Fresh sandwich to the market
Simply Fresh (part of the Hamé Group), which specialises mainly in the production of baguettes, sandwiches and other chilled products, is one of our long-term clients.
In the summer of 2018 the company contacted us in connection with the launch of a new sandwich on the market. The client's request was to target the entire campaign at video game players who are one of the biggest consumer groups for Simply Fresh.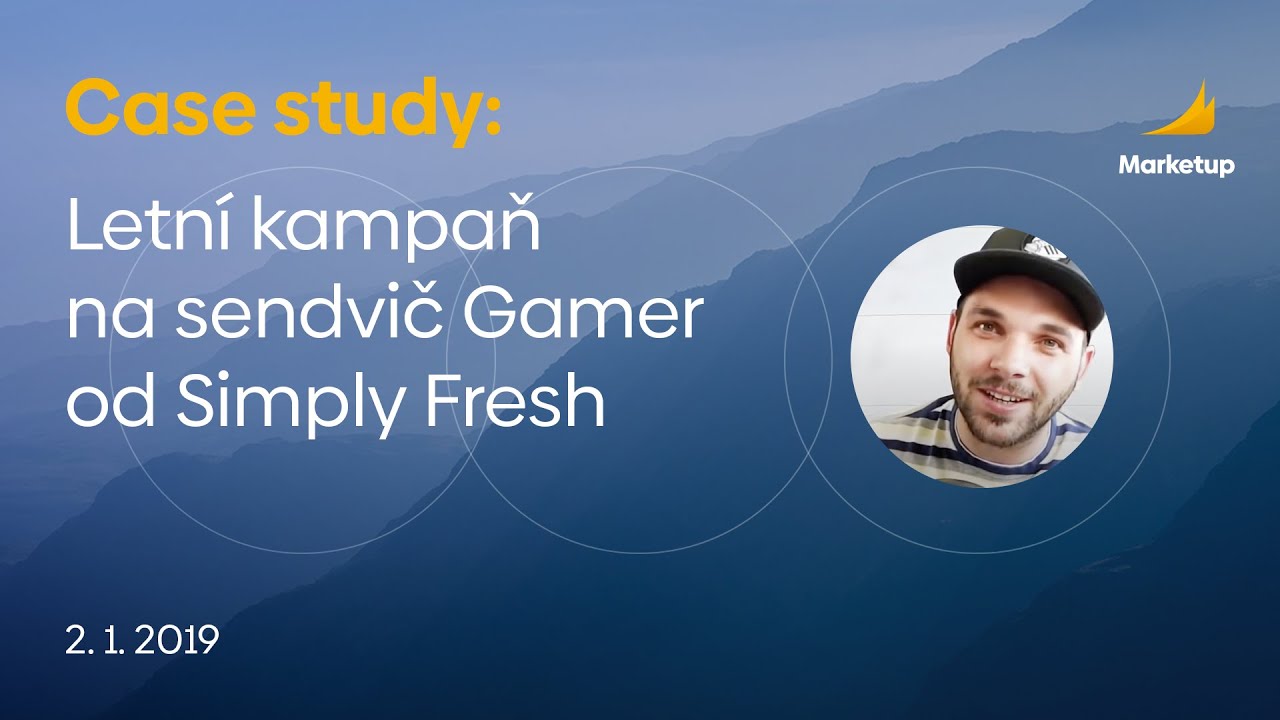 How to
To find the right influencer for the target group is key. We collaborated with Pedro and his YouTube channel PedrosGame
In the first phase we designed the label. Of the three variants by our designer Martin Ambrož, the pink "eight-bit" in the old-school video game style won the tests. Another question was how to engage the gaming community and raise awareness of the new product. We took the microsite with a poll route, in which players could choose the ingredients of the new sandwich that Simply Fresh would make for them.
We supported the entire poll and made it more attractive with a competition for a PlayStation 4. Regarding the target group, we approached Pedro, one of the most famous gaming YouTubers on the Czech scene, who agreed to support the whole campaign as part of his vlog post on YouTube.
Impact
Over 14 000 contenders joined and the sandwich was introduced into the permanent portfolio of Simply Fresh
increase in Ad Recall (Relative lift) was measured just one week into the campaign
people took part in a survey for the ingredients of the new gamer sandwich
The sandwich launched in shops just a week after the end of the vote and we supported sales by retargeting the campaign at subscribers of Pedros YouTube channel. The sandwich has become so popular that the Simply Fresh brand has included it in its permanent menu, called the pastrami sandwich.
And business results? Phenomenal! Almost 25% of the target group remembered the advertisement for Simply Fresh sandwich ads after just a week of campaigning, and the relative lift between the control and exposed groups exceeded 92%!