New product launch campaign
One of the most successful launches of a pharmaceutical product on the market
in OMEGA 3 supplements only 3 months after its launch
consumers reached with a frequency of 5+
Challenge
Introduce a completely new brand of fish oil
We created a digital campaign for a branch of the Norwegian company Orkla to introduce a new brand of fish oil Möller's on the Czech and Slovak markets. They have been market leaders in Norway for 160 years now, however they had to start from a scratch in our market.
Main goal of the campaign was to expand the reach of the TV campaign into the digital channels and to increase the brand awareness in the target group.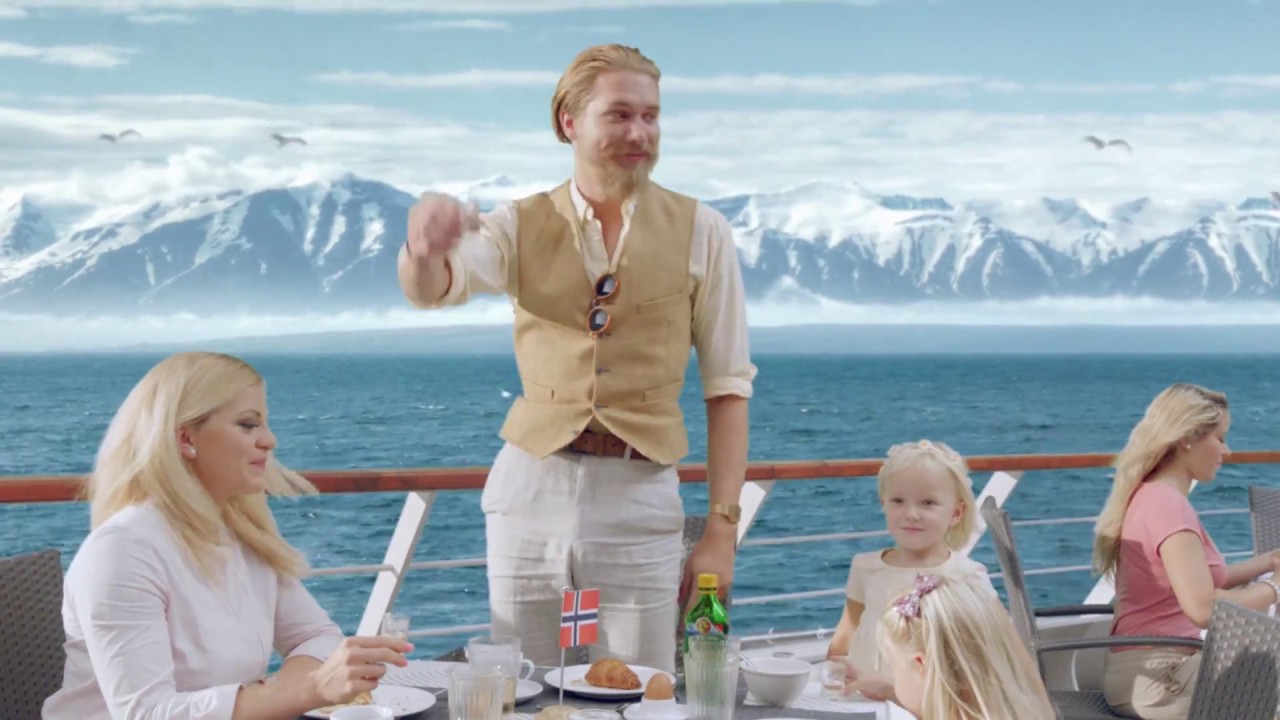 How to
Storytelling and a comprehensive digital campaign across platforms is ideal for launching a new product
We built the media strategy on storytelling, The task of the campaign was to acquaint potential consumers with the product, its advantages and to identify users with the Möller's brand. At the same time we worked with the uniqueness of the brand to encourage the customers to buy in the e-shops Dr.Max, Benu, Lekarna.cz and Pilulka.cz.
In a comprehensive campaign we worked with 30 and 6 second video spots. We adapted them from client-supplied TV commercial for best performance at online video platforms as YouTube, Facebook, Adform, etc. Furthermore we used display, social media and search ads.
Impact
Half a year after its launch, Möller's oil has become one of the bestsellers in OMEGA 3 category in the Czech Republic
in OMEGA 3 supplements only 3 months after its launch
consumers reached with a frequency of 5+
The campaign achieved outstanding results in reach as well as brand awareness. Our Brand Lift measurements on YouTube showed 4x more effective results than the global benchmark for brand awareness (the campaign was marked best in class).
Pharmacy chains labeled this launch as one of the most successful launches of a product into the market. Thanks to our success we are continuing our collaboration in a series of upcoming seasons.
Are you interested by our services ?
We will contact you as soon as possible. You can also call us on