Video campaign
Our video campaign was launched at olympic speed
is how much the sales of Lina wafers grew in comparison to last year campaign
is the record breaking lift in Ad Recall, meaning a 4× higher advertisement recall than the global benchmark
Challenge
Rapid response to the olympic win of Ester Ledecká
Ester Ledecká became the new face of Lina in 2017 and appeared on the packaging in July 2017. In February of 2018 her popularity grew rapidly as she won 2 gold medals in the winter Olympics in PyeongChang.
We grasped this possibility and prepared a campaign in record time which started 1st of March, meaning only a few days after the end of the Olympics and just one day after the communication embargo for athletes.
The target of the campaign was to increase the brand awareness within the target group (18 – 34) and associate the brand with a known sports influencer.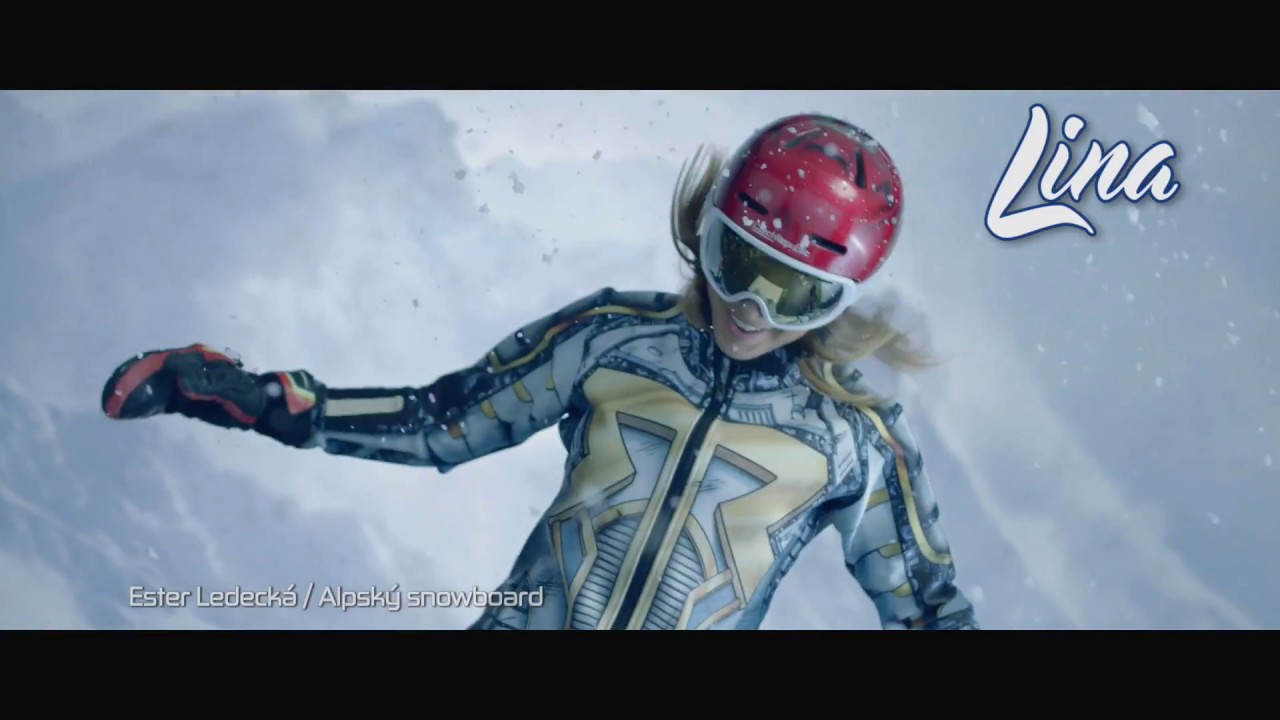 How to
To take the phenomenal success of a sportswoman to support the timing and overall communication mix of the product campaign
This campaign was built on video which was supported by retargeting in the form of display advertisements. At first we showed the users a 20 second video spot. Those who saw the whole video ad were also shown a 6 second videospot (bumper ad). It was based on the most successful creative idea of last years autumn campaign which featured a much longer display of the packshot of the product.
Key to the success was the speed, in other words the least delay between the campaign and the success of the influencer.
Impact
The outcome was sweet. Even compared to the global benchmarks
is how much the sales of Lina wafers grew in comparison to last year campaign
is the record breaking lift in Ad Recall, meaning a 4× higher advertisement recall than the global benchmark
The timing and chosen formats turned out to be crucial. We reached almost 800 000 users and over 330 000 members of the audience with a video ad with an average frequency of 4. The campaign surpassed the global benchmarks of Google in AdRecall 4 times over and in this regard is one of our most successful video campaigns.
Sales of the brand Lina grew by 34% for the duration of the campaign compared to the campaign in the same period last year.