Window Cleaner
Window Cleaner Leifheit – centre of attention
is how much the search for Leifheit grew on Google Slovakia
is the number of video plays in the spring campaign CR/SR 2019
Challenge
To build brand and product awareness for Window Cleaner from Leifheit
The German brand Leifheit offers a complete range of home appliances and cleaning aids. Every 1.5 seconds somewhere in the world a Leifheit product is sold and each one of the 25 million families in Germany has at least one of these products at home – simply massive.
The spring campaign was focused on the Leifheit window cleaner. The request of the client was to increase product and brand awareness in the target group 25 – 54 years old in the Czech Republic and Slovakia.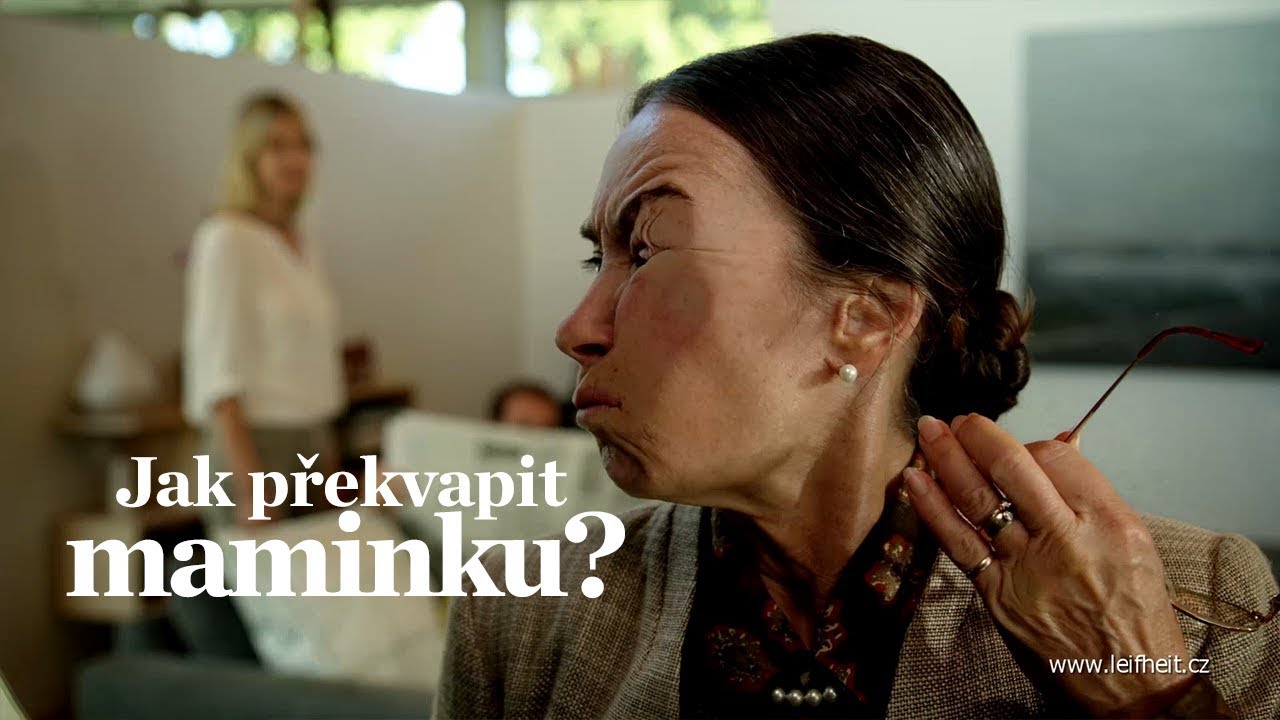 How to
We reached out to the consumers with a multichannel digital campaign. Why was this better?
International research as well as our experience showed that the effectivity/ROI of the campaign grew in relation to the number of advertising platforms used. Additionally, video had significantly higher numbers in terms of effectiveness than a simple display advert. We stuck to that and reached out to the consumers with video spots on YouTube, Facebook, Instagram and on portals of Seznam. Furthermore banner campaigns were used on selected web pages and then paid promotion on search engines Google and Seznam respectively. 
To increase the effectiveness of the campaign we adapted the TV spots "How to surprise mom" for online platform purposes. Users that had seen the video until the end were reached using bumper ads and banners. We measured the impact of ads on customer behaviour using Googles brand new Brand Lift 2.0.
Impact
Interest in Leifheit grew by 1 700%
is how much the search for Leifheit grew on Google Slovakia
is the number of video plays in the spring campaign CR/SR 2019
In the spring campaign of 2019 we reached out to 1.4 million unique users in the Czech Republic with a frequency of 5. In Slovakia we did even better and reached out to 1 million unique users with a frequency of 6. All the "Surprised mothers" suddenly knew about Leifheit. 
In both countries we measured an almost 50% growth in AdRecall (relative lift). In Slovakia the search for keyword Leifheit on Google grew by 1 700% compared to the average over the last 12 months. 
Based on these results, Leifheit extended our collaboration to include a host of other products and to run campaigns in other Central and Eastern European markets.
Are you interested by our services ?
We will contact you as soon as possible. You can also call us on