Ongoing digital campaign
We have hit the road with BMW Invelt. Take a look under the hood
increase of site visits after taking over campaigns.
i.e. potential buyers of premium cars.
Challenge
Jumping into the race
The complete BMW AG portfolio under one roof. 25 years of experience. European leader in services and in terms of the shop area. BMW Invelt did well long before he came to us. Taking the leader in the industry one step further is a real challenge.
The task was clear: to really kick Invelt's online business. Show customers the brand in the best light, bring them on the website and nudge them to fill out and submit a contact form. And to put on a turn of speed on social media.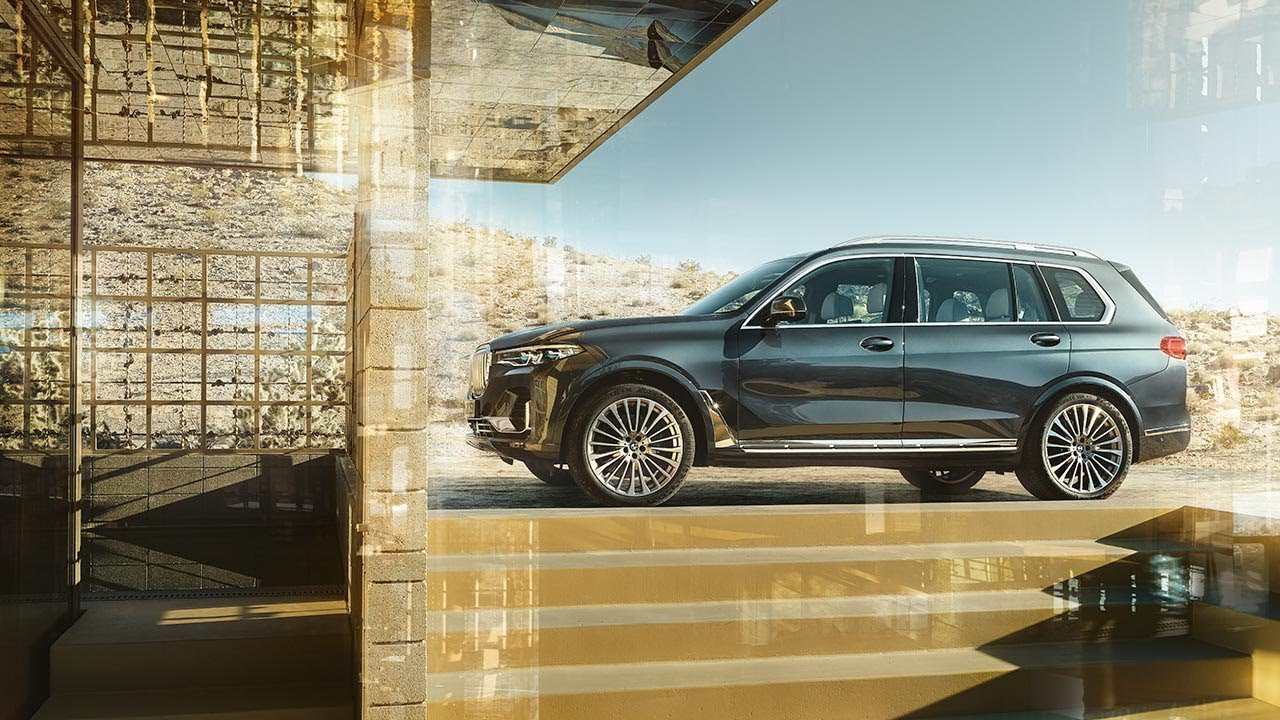 How to
Full speed ahead
The goal is to communicate Invelt's brand and benefits systematically and as strongly as possible. Our recipe is a combination of advanced strategy, working with data and brave creative ideas.
Our strategists put their heads together and proposed a mix of an always-on performance campaign and seasonal campaigns for specific car models or series. Lead Ads campaigns on Facebook work effectively as well, enabling us to collect contacts from users who are interested in a specific car or motorcycle model.
In addition to conversions, we also focused on creative work on social media, where we are able to bring in our internal know-how. We focus mainly on Facebook and Instagram, where we prepare classic posts, carousels, competitions and other content. 
Impact
Crossing the finish line and moving forward
increase of site visits after taking over campaigns.
i.e. potential buyers of premium cars.
In the end, we did not deliver the goals. No, we have surpassed them by large. The total number of conversions have exceeded 8 427 in the year, which is a great result for the premium car dealer segment. We brought over 360 000 visitors to the website with a total of 122 723 340 impressions.
We have over-delivered all the mentioned metrics. We have even reached 175% of the original goal of site visits. For Facebook's Lead Ads, one lead cost us on average 197 CZK in the 2nd and 3rd quarters of last year.
To this end, we have created product feeds for Google Ads and Facebook in cooperation with the developer. Thanks to them, we can easily communicate the entire product portfolio of the client. To be more relevant to users, we target them as remarketing.
We continue to link campaigns and CRM so we can work with more detailed and better segmented data and outputs. This works especially for Lead Ads.
Are you interested by our services ?
We will contact you as soon as possible. You can also call us on