Automation & Machine Learning
We have fully automated A3 SPORT campaigns. And within two years, we doubled its sales
doubled sales at the same ratio of ad cost to sales. Thanks to automation we have discovered another market potential
year-on-year increase in PLA campaigns sales thanks to smart bidding
Challenge
In sports and marketing, performance is all about
With a network of more than 70 stores and 3 e-shops, A3 SPORT ranks among the largest retailers of sporting goods in the Czech Republic and Slovakia. In addition to the digital brand campaigns for Adidas, Reebok, Nike, Salomon and Converse, which we have been running since 2014, we also added complete performance campaign management for the Czech Republic, Slovakia and Germany in June 2018.
Our common goal was to find a way to maximize revenue from online sales while keeping the threshold ratio ad cost to sales.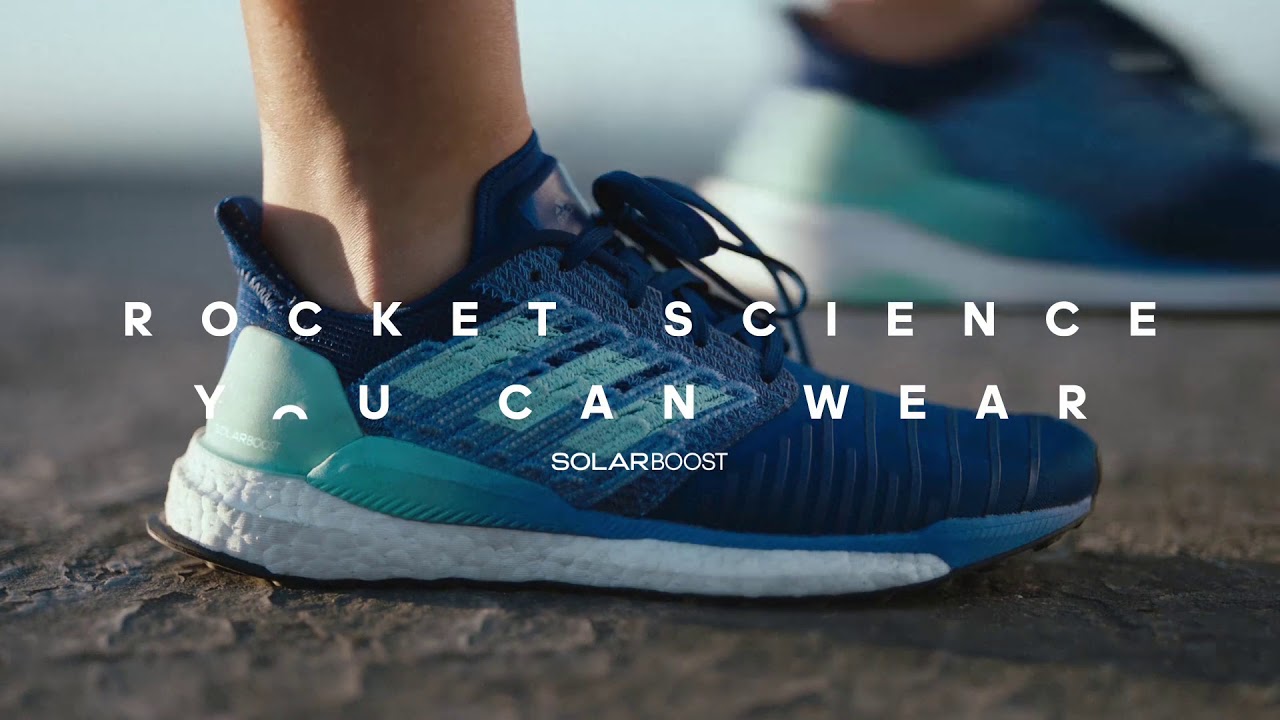 How to
We applied automation and trained the ad system for international performance
Strategies need to be planned in the long term. Therefore, we plan campaigns on an annual basis, based on performance and seasonality. Flexible, in agreement with the client, we adjust the budget and possibly the cost to sales threshold limit. We allocate the budget between channels according to current performance.
It is necessary to fight them every day. Due to budget size and large amounts of data, we optimize campaigns on a daily basis.
And because of the large amount of data, there was nothing better than engaging automation. Therefore, we use all available machine learning options in all client systems. For A3 SPORT, this is a great opportunity to advertise in the most efficient way. In Google Ads, all campaigns are optimized for a target return on ad spend (tROAS), including Smart display campaigns. We didn't introduce automation at the same time, it was a gradual process where we tested each tactic on only part of the campaigns and applied proven approaches across the account.
The transition to machine learning has brought great results within a short time frame, and the account and application have been fully automated for use in other countries.
Impact
Double the sales with the same cost to sales ratio over 2 years
doubled sales at the same ratio of ad cost to sales. Thanks to automation we have discovered another market potential
year-on-year increase in PLA campaigns sales thanks to smart bidding
Implementing the tROAS strategy in PLA Google search campaigns brought 108% year-on-year sales growth. The ROAS not only kept pace, but even increased by 22%, with the Shopping Conversion Value doubling. Based on the excellent results of the PLA campaigns, the implementation of smart bidding (including smart creatives) has been extended to all tactics within the Google Ads account (search, content campaigns).
We also use automation in Facebook campaigns, where we work with a dynamic creative that addresses both site visitors (remarketing) and new users in dynamic prospecting.
In comparison with a longer period, November 2019 vs. November 2017, we have more than doubled revenue across all paid sources while maintaining the same cost to sales ratio. Thanks to the automation of advertising accounts, we have been able to discover further potential of the market and fully exploit it. In addition, smart bidding also allows us to focus on a more strategic approach, such as CLV (Customer Lifetime Value) or product margin.
Are you interested by our services ?
We will contact you as soon as possible. You can also call us on