Marketup has been awarded the Czech Superbrands 2021 award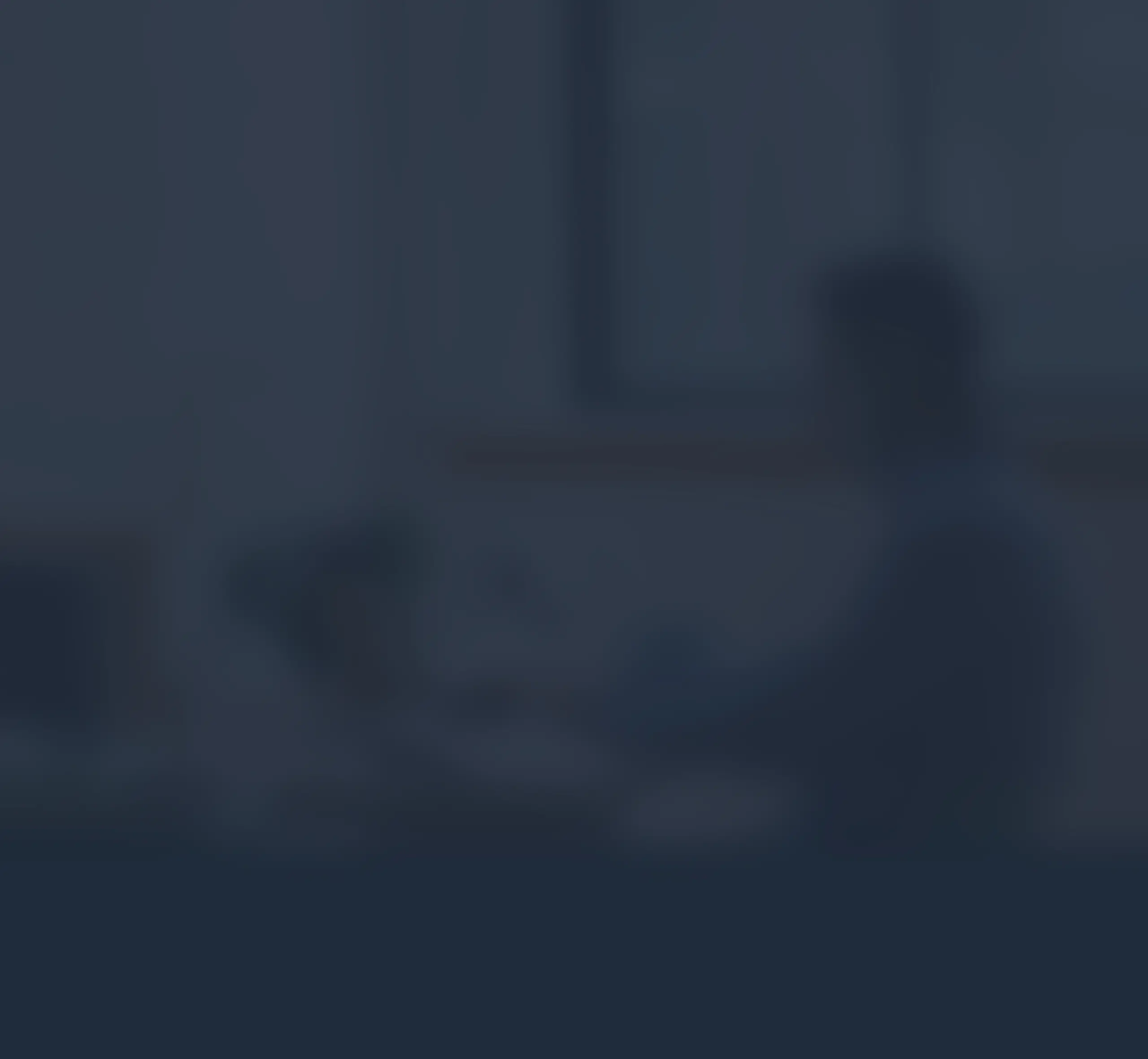 We started the new year in style. Our agency succeeded among the brands nominated in the Superbrands 2021 program and was awarded the title CZECH BUSINESS SUPERBRANDS 2021.
Superbrands is a global initiative that operates in 90 countries around the world and has been operating in the Czech Republic since 2013. Every year, in addition to 40-50 consumer brands, 15-20 companies that work for B2B clients in our country are also evaluated. The brands cannot register themselves, they are nominated on the basis of economic scoring by an independent research agency Bisnode (belonging to the Dun & Bradstreet group) from the database of all registered trademarks, which will be released for this purpose by the Industrial Property Office.
The winner will then be selected by an expert panel composed of professionals from the fields of business, communication, marketing, media and marketing research. The main evaluation criteria are the company's economic indicators, reputation, brand building, innovation and prestige.
In 2021 Marketup received the award in the field of advertising and marketing agencies.
"We were pleasantly surprised by the Superbrands award. We consider it a recognition of our work to date and a commitment to the future so that we do not rest on our laurels and continue to bring our clients work that is beneficial and useful for their business." says Miroslav Král, CEO of Marketup.