We measured client satisfaction in the covid affected year of 2020, how did it turn out?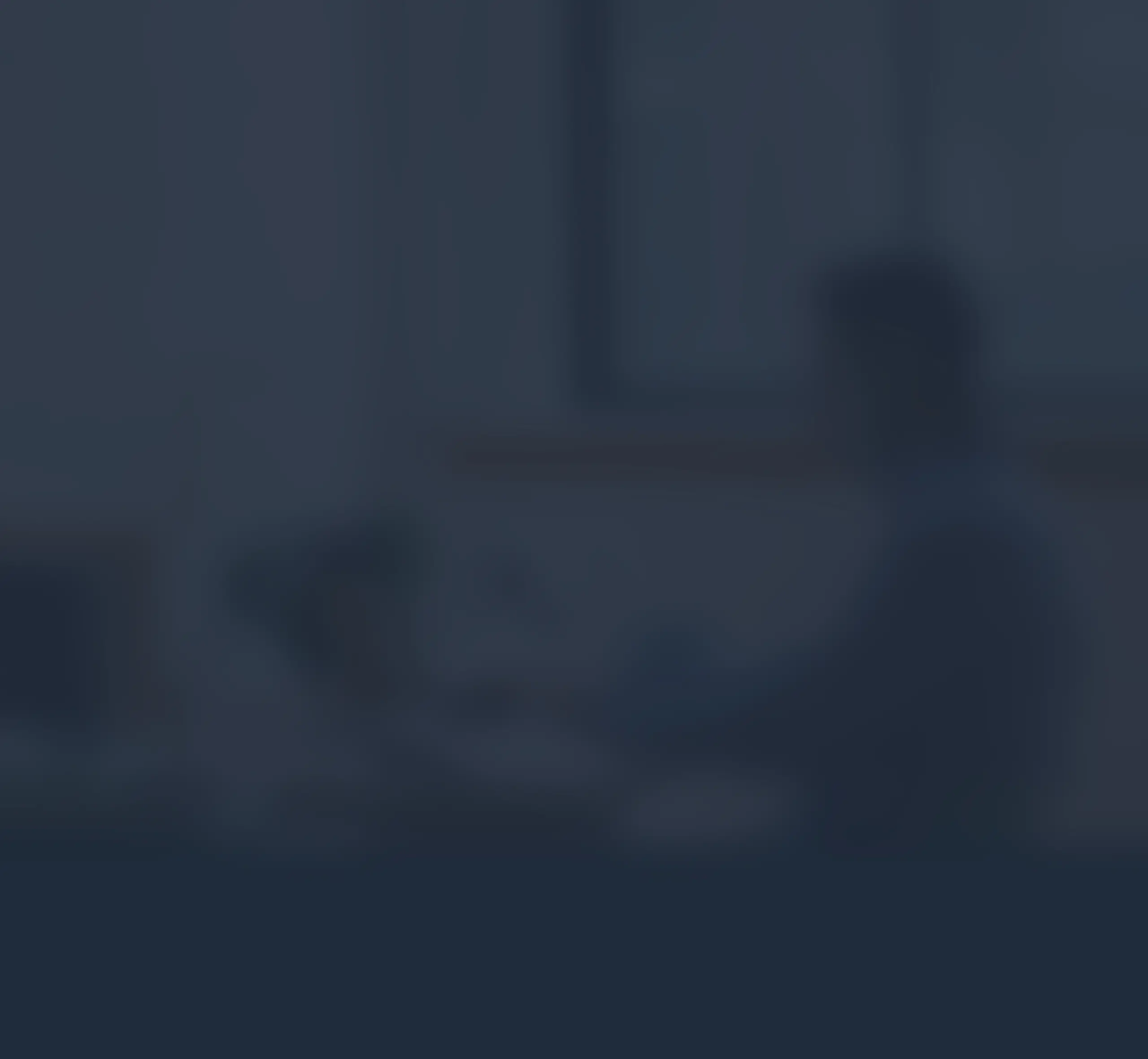 We are primarily concerned with client satisfaction. In order to know if we are going in the right direction, we have been asking them twice a year since 2016 to evaluate our work using the internationally recognized NPS (Net Promoter Score) methodology. In the long run, we stick to a very good score of +50 to +60, which confirms that clients appreciate our work. Last year, the cards were thoroughly shuffled by the arrival of a global pandemic, so we were especially curious about the results.
The Net Promoter Score and client evaluation provide us with valuable suggestions on whether we are doing well or need to make some changes. With the growth of the company and the number of employees, managing customer relationships is more demanding and complex. Marketup is no longer a small team of enthusiasts working from a co-working center. That is why NPS is one of the most important forms of feedback we need.
The NPS calculation is simple. The client answers the question in the satisfaction questionnaire. How likely is it that you would recommend our company to a friend or colleague? using a scale from 0 (completely unlikely) to 10 (completely unlikely). The percentage of disloyal clients (answers on a scale of 0-6) is subtracted from those highly loyal (answers on a scale of 9-10) and the result is the NPS value. It can range from -100 to +100. But how to deal with the resulting value? In general, the following word translation is given:
A result of 0 to +50 is described to be good.

A result of +50 to +70 is described as great.

And a result above +70 is considered first class.
When the dust settled
Last year, mainly due to the Covid-19 pandemic, was very challenging for both agencies and their clients. The unpredictability of development and frequent changes in government measures have hit several sectors hard and brought a significant degree of uncertainty to the economy as a whole, which has often been reflected in budget cuts or their reallocations.
In other words, the sea of digital marketing has been more stormy than ever.
Throughout 2020, in Marketup we tried to be the best navigators for our clients so that we could take them through these treacherous waters and show them the way to a safe harbor. We dealt with crisis situations, looked for opportunities that the crisis brought, and helped our business partners to orient themselves in the online environment, which in 2020 proved to be essential for any communication activities.
Now they have billed us for this work. So how did it turn out?
Final verdict
In 2020, we reached the NPS value of +60. Especially in an uncertain year like the last one, our clients needed out support more than ever, so we are pleased to have provided them with work they consider valuable. In addition, the trend of measurement results shows that they are satisfied with us in the long run. And that's what it's all about.
But so that it's not just about numbers, we picked a few verbal comments from clients towards our Project Managers.
"For the area of SEO, Martin fulfills his role well, communicates and what I appreciate is that both Martin and all representatives of the agency say relevant and true information, he does not talk about unrealistic goals about implementations and deadlines - just keep going!"
(KB)
"Cooperation with Jakub is pleasant. He is polite and professional. He responds very quickly and operatively to our requirements."
(ABB)
"Lucia solves things promptly and always pays close attention to details. We really appreciate that and the cooperation is going very well."
(Člověk v tísni)
"We are very satisfied with Lukáš. The cooperation works for us and we are happy to have a Marketup on our side."
(XXXLutz)
"Working with Pepa is a joy. A real stand up guy."
(Modrá Pyramida)