Mirek Král, CEO Marketup: Invest in digital media and communication will grow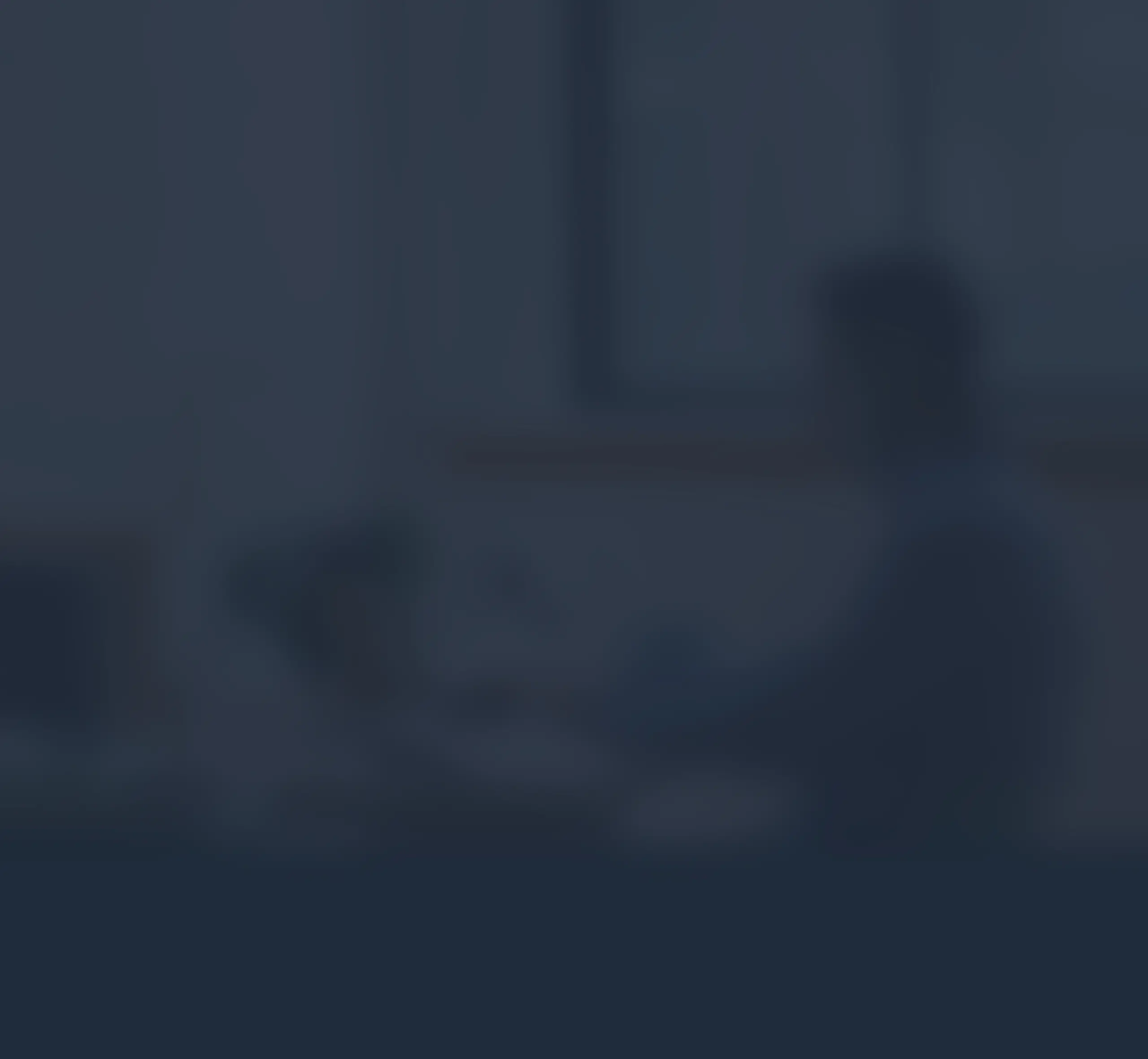 In an interview for Marketing & Media, our CEO & Founder Miroslav Král talked about the prospects of the economy and our industry for 2021, changes in customer behavior or how creatives are changing due to the advent of digital marketing. If you want to know the recipe for a successful creative campaign or find out what to surely avoid, have a coffee and start reading in peace.
How will the effects of the crisis caused by the pandemic be felt economically in 2021?
The economic situation caused by the pandemic remains a major challenge for marketers this year. According to a recent survey by AKA, of which we are a member, there is cautious optimism among advertisers about 2021.
One third of contracting authorities expect to reduce expenditures compared to the original ideas, one third will not change their plans and about a quarter intend to increase the budget compared to the original plans. However, 10% of contracting authorities were not yet clear about this year's budget at the end of the year due to the unclear outlook for the economy and the end of the pandemic.
People got used to shopping online
In terms of investment in digital media and communications, we expect rather modest to moderate growth in most industries. Over the past year, consumer shopping behavior has changed due to the pandemic and the subsequent closure of most shops and services. They moved massively to online channels for the purchase of goods and services.
This trend will not disappear this year after the pandemic subsides. On the contrary, people have quickly become accustomed to this method and will continue to use it. Brands must respond to this and be close to them in the online environment. They must also invest in new online sales channels to help them increase efficiency with lower attendance at brick-and-mortar stores and branches.
Home Office will not replace the office environment
As far as our agency is concerned, we have put the health and safety of our employees first. That's why during the emergency in the spring and autumn, most of our almost 60-member team worked from home, with only about 5-10 people coming to the office each day. 
Partial work from the home office was a common practice in our company before the pandemic, so the transition to an almost full home office did not limit us in any way. On the other hand, working in an agency is quite dynamic and fast, requiring teamwork, creative brainstorming and frequent workshops with clients. Personal contact and presence in the office make these activities much more efficient and the flow of information is faster. That is why I consider the office to be essential for the work of the agency. That is why we are currently doubling ours in size. 
In 2019, our agency grew by 70%, last year we aimed at 25% growth with a turnover of 190-195 million CZK, in services we grew over 30%. Therefore, we did not have to lay off or reduce wages and salaries, on the contrary, our challenge was to recruit new quality people. Especially in the last quarter of 2020, we encountered capacity limits and we had to reject part of the new demand.
The year 2020 was supposed to bring a better balance between brand and performance campaigns - did this happen to your clients? What do you think they should emphasize in the future?
For a long time, clients, especially in the field of e-commerce, have underestimated investments in building a brand in favor of performance campaigns. This trend is not only in our country, but it is global and dates back to the beginning of digital marketing. However, extensive research on the impact of marketing campaigns by Evidence-based marketers (Les Binet and Peter Field and the Ehrenberg-Bass Institute) shows that brand building and performance marketing are connected vessels, and if you want to grow in the long run, you must use both types of communication. The recommended mix of investments in these two components of marketing varies by industry, but on average a media mix of 60:40 in favor of brand building is recommended.
Where is the brand built best
In our market, this ratio is much more skewed in favor of performance campaigns. Since 2015, we have been gradually convincing our clients of the benefits of online brand building, and we have a number of successful examples - last year, for example, Decathlon, Bonavita or Billa. Suitable digital channels for brand-building are social networks, video platforms such as YouTube and Seznam video, or premium portals. We are one of the agencies with the largest investments on YouTube or Facebook in the Czech market.
Last year was not ideal for strengthening the brand component of the communication of the brands. Frequent changes in the situation sometimes did not allow advertisers to use the prepared brand communication, and the restriction of all activities often did not even allow the shooting of new commercials. Rather, brands focused on managing the rapid growth of interest in online shopping and addressed the associated logistics and supply challenges, and often reduced or canceled brand campaigns completely. I believe that the situation will be better this year.
What is the impact of higher use of digital and various social media on creative?
Previously, it was enough to shoot 1 or 2 spots for a TV commercial and use them for a long-term campaign, sometimes even a year or more. Today the situation is completely different. In digital, creative is quickly "becoming obsolete".
The user can skip a video, post on social media or YouTube and it does not make sense to expose the consumers in the internet environment to the same video more than 2-3 times and the same banner or post 5-6 times. In addition, each digital platform, digital tactic or type of device where the ad is displayed (mobile, desktop, smart TV) requires different content, different ad format, different banner size or different spot length.
It is also suitable for each buying phase - for example, according to the SEE-THINK-DO-CARE model - to use different content, text or visuals of the advertisement, which best corresponds to the user's expectations and decision-making moment. All this places great demands on creative creation and production.
The recipe for good creativity is integrated campaign creation
If you already know which media channels or tactics will be used in the campaign when formulating the brief for the campaign creative, half of the battle is won. The creative agency must then reflect all the above requirements during the creation of the concept and during production and create TV spots, banners, social media posts, videos, etc. for all phases of the purchasing process, advertising platforms, tactics and devices.
An even better approach is the cooperation of a strategist, copywriter, art director and digital expert on the concept of the campaign from the very beginning of the project. The so-called integrated campaign creation will ensure the alignment of strategic goals, creativity and production for all phases of purchasing decisions, while making it possible to choose the most appropriate digital platforms, tactics and advertising formats to achieve the planned goals. We apply this approach when preparing campaigns for our clients.
The current mix of many digital platforms and advertising formats requires relatively intensive and time-consuming and costly preparation of tens to hundreds of advertising formats. In this field, too, a solution is beginning to appear that automates the preparation of "creative assets" - both on the advertising platforms such as Google or Facebook, as well as on third-party tools that allow you to automatically apply key visuals to many banner formats and videos to many so-called bumpers, ie. short 6 second videos.
How many points on the scale of 1-10(where 10 is the best) would you score Marketup by the end of 2020? And where do you see yourself in 2021?
I rate the year 2020 an 8. Last year, we won 5 large clients in tenders - XXX Lutz, AXA Assistance, Pražská plynárenská, Queens and Komerční banka, and we significantly expanded our cooperation with our existing clients - Billa and Decathlon chains and our B2B client ABB. The number of invitations to tenders increased year-on-year, our growth was limited only by our capacities. Clients rated our cooperation positively, the Net Promoter Score reached +60 at the end of the year. Our financial situation is stable. We thus perceive the year 2020 in a positive light.
In 2021, we expect the situation regarding the pandemic to calm down gradually, and we would therefore like to grow again faster than last year affected by the pandemic. We plan to increase the team to about 80 people. The expected situation is therefore 9.
What has sparked your interest in advertising in the last year as a good and as a bad example? 
Many brands in our country and abroad tried to show that they sympathize with their customers in the campaigns during the first wave of the pandemic in the spring. Unfortunately, the messages in video spots often came out very templatelike, and they were almost interchangeable in their content. Brands should not resort to general messages in their communication even during times of crisis, on the contrary, they should retain their authenticity, expressiveness and uniqueness.
At the same time, the undeniable advantage of digital communication has been shown, which in demanding periods of full change allows for much greater flexibility in adjusting the media strategy, quickly stopping or, conversely, launching communication campaigns or promptly changing creatives. This can also bring significant savings in media costs compared to long-term contracted TV campaigns, OOH, events and other off-line means of communication, which are difficult to stop or change from day to day.