Marketup has a new team of strategists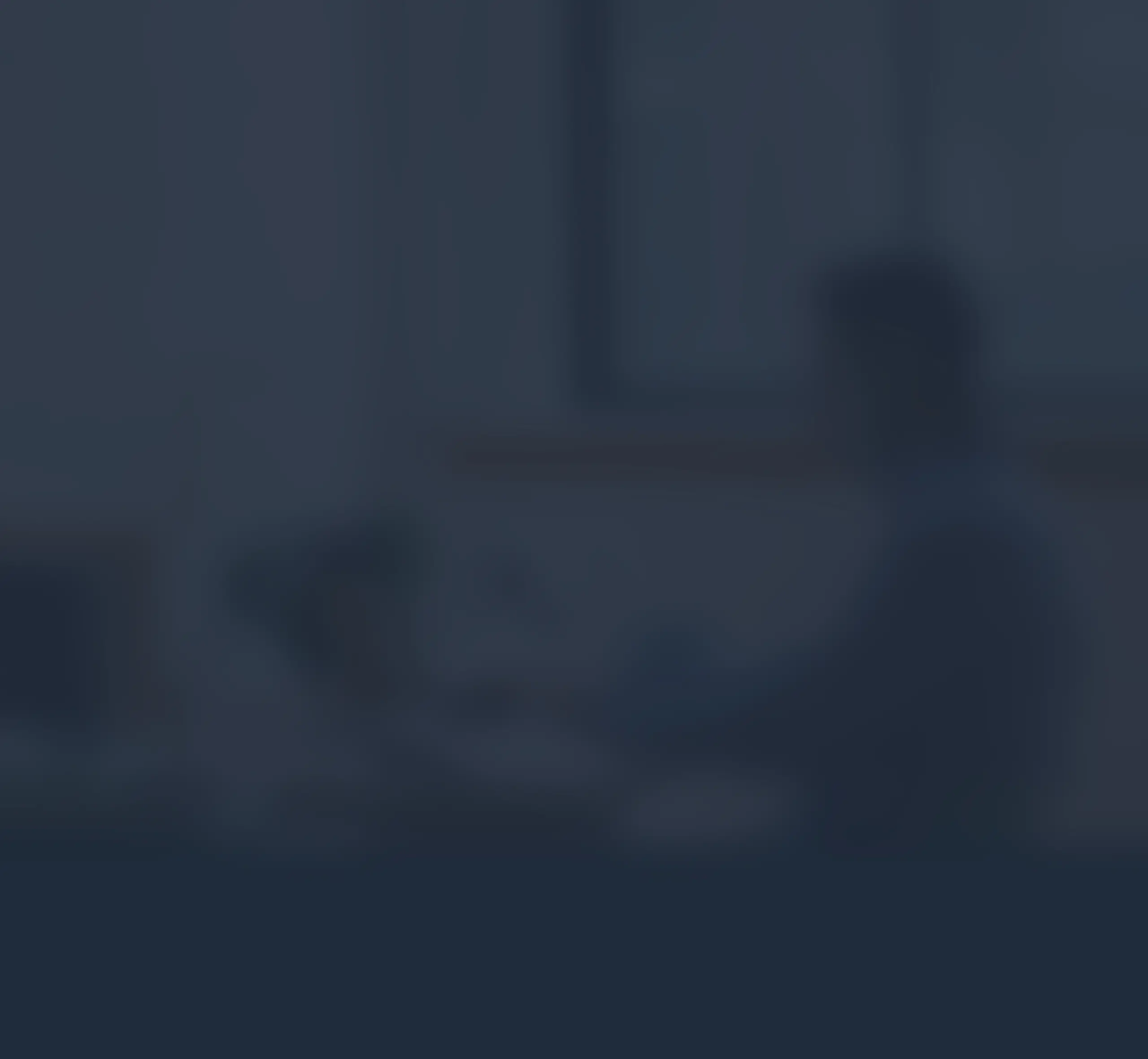 The independent digital agency Marketup has set up a new strategic team. Martin Čáp took the position of Digital Strategist last spring. This year he was joined by Lukáš Cikánek and Jakub Matoušek.At the same time Kateřina Nováková joined the team as a Creative Strategist.
Martin Čáp has been working in Marketup for 9 years. He used to  work as a Project Manager for key clients in the field of performance marketing. Today, he is responsible for the strategic planning of performance campaigns for clients such as T-Mobile, Muziker, UniHobby and BMW Invelt.
"The need to build a strategic team was natural, because along with the growing share of digital communication, the needs of our clients, whose business is largely based on digital marketing, are also growing. The technology and conditions of the game to gain a customer are changing and the entire business strategy of clients must be transformed into a digital strategy." says Martin Čáp
Marketup bases digital strategy on a complex analysis of their client. The output is a long-term strategic plan designed to achieve business goals through the implementation of appropriate digital channels and communication. 
"For me, this is one of the most challenging, but at the same time the most creative periods of working in Marketup, and I am pleased that we can further advance digital strategies for our clients," says Martin as he evaluates his first year in a new role.
Online Marketing for Brand Building
Strategies for clients of Decathlon, BILLA, ABB or the OAKS Prague development project are managed by Lukáš Cikánek. He has 7 years of experience in digital marketing. He started his career as a campaign specialist for Seznam.cz. Prior to joining the Marketup team, he covered digital marketing at Ahold Czech Republic. He has been working at Marketup for two and a half years.
Jakub Matoušek has more than 6 years of experience in digital marketing. He came to the Marketup last November after his previous experience in the online fashion store BIBLOO, where he worked in the role of Head of Performance. He also went through the digital agencies Next Vision and 2GIS, and he also has experience from the communication agency MediaTrust, where he took care of Mercedes-Benz as a client among others. In addition to agencies, he also worked for the mobile telecommunication company T-Mobile.
Kateřina Nováková, who uses her many years of experience in marketing for food brands, helps with the application of the principles of evidence-based marketing for brand building. After two years in the Czech branch of Unilever, she went through the research agency Nielsen and for the last 5 years she worked as a Brand Manager at Savencia in the Czech Republic and France. In Marketup, she collaborates on the creation of a strategy, especially for food clients such as Bonavita, Sedita or the FMCG chain BILLA.
"Online offers a great opportunity to build a brand. The results will come if you have sufficient know-how in the field and you can connect the process of creating media strategy and creativity as we do in Marketup," ads Katarina. 
Our new colleague Katka Nováková
"Digital communication is an increasingly complex field. Brands often need to better orient themselves in the opportunities that digital brings them, set priorities and prepare a long-term plan that will ensure their competitiveness and better services for their customers. Our strategic team works closely with clients to make their brand available to customers anywhere, anytime via mobile, desktop, tablet, smart TV or, in the near future, a voice assistant." states Miroslav Král, CEO of Marketup.
The new team works closely with all other teams within the agency - project, creative, campaign and data.
Martin Čáp, Lukáš Cikánek and Jakub Matoušek work in a team led by Martin Peška. He has been working at Marketup since 2014 and now leads, in addition to three strategists, eight other project managers. Kateřina Nováková is part of the agency's more than ten-member creative team.