The new Creative Marketup team helps brands accelerate growth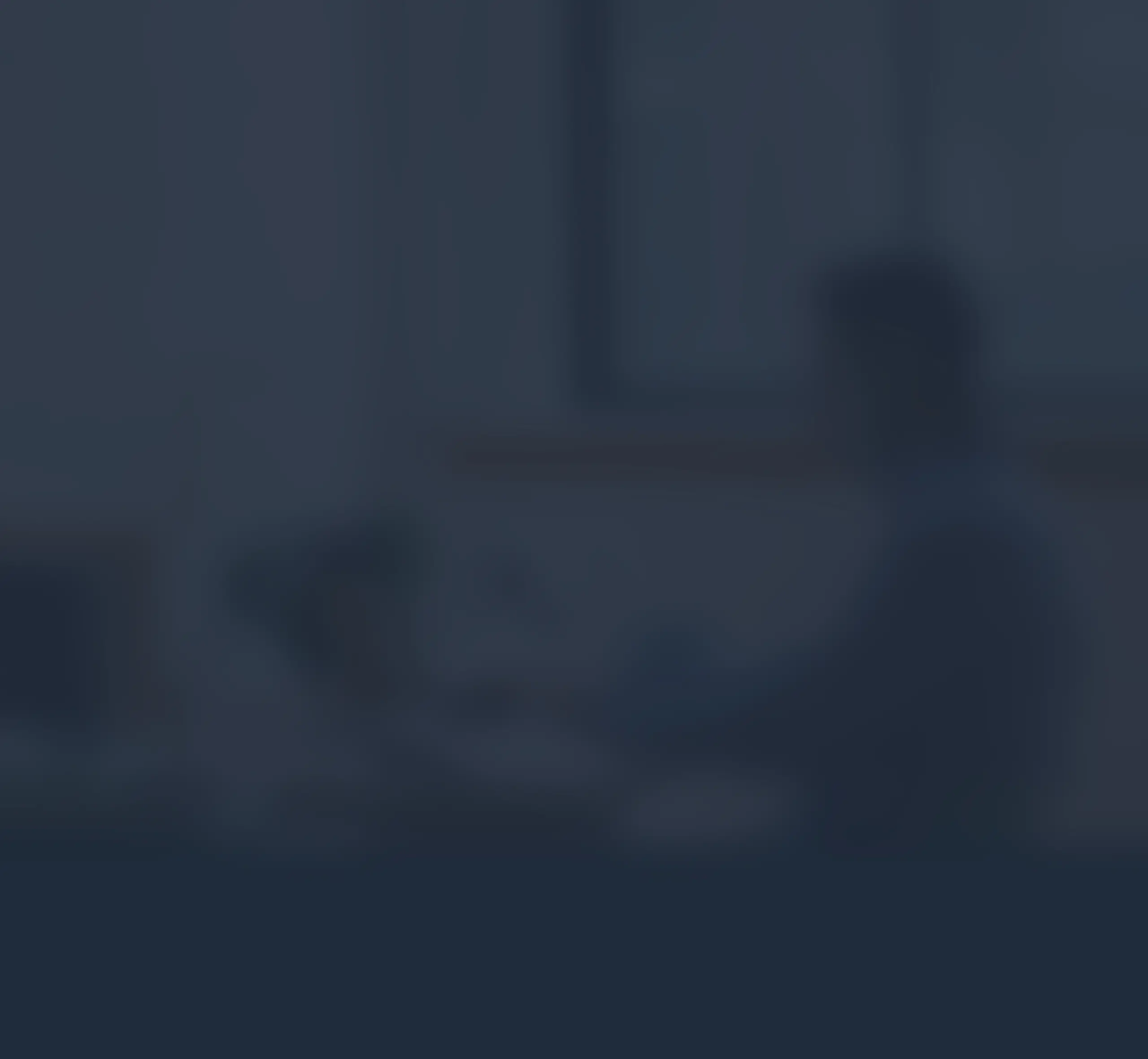 Creative is not just about nice images but also data, strategies and the correct use of communication platforms. The new creative team of Marketup definitely knows how to do it. In recent months, it has grown with new reinforcements from network agencies as well as from abroad, and successfully helps clients with this difficult task.
Marketup has been operating in the waters of digital for 10 years. During that time we have become top navigators in the sea of online marketing, thanks to effective tactics in the field of media planning and performance.
Marketup approaches creativity comprehensively
"A few years ago, we decided to invest heavily in the creative department and thus expand services for clients in the field of brand communication strategy, creativity and production. The reason is prosaic - building a brand is key for brands and creative ideas are an increasingly sought-after commodity," mentions Miroslav Král,  co-founder and CEO of Marketup. 
The agency does not focus only on the final execution in the form of a key visual or video spot. The creative team finds out what information the creative should deliver, to whom and with what result. It uses information from the client, market research or brand position, as well as knowledge of the specifics and benefits of various digital platforms. They can also predict audience behavior based on data, allowing them to design the strategic pillars of communication.
Collaboration across teams
Only close cooperation across teams will guarantee that several specialists are always dedicated to a given task, each for a different issue. By working with a digital strategist, data team, and campaign specialists, the creative team can evaluate and optimize the campaign over time. Specialists in the area provide the team with the necessary feedback.
The creative department is now under the baton of Tomáš Cintavý
Tomáš Cintavý has more than 10 years of experience in the field of offline and online marketing. He has worked at Marketup since May 2018 in the position of Art Director, leading a team of graphic and motion & sound designers. Prior to that, he worked as an Idea maker, Art director, Graphic & motion designer for Ogilvy & Mather Advertures or Havas Worldwide and participated in projects for Vodafone, ČMSS, L'Oréal, BILLA, Coca-Cola, MasterCard, KLIER, Philips or Air Bank. Since March 2020, he has been a Creative Director at Marketup, leading an internal eight-member creative team, external collaborators and being responsible for creative strategies and creation for clients.
New reinforcements for the creative department
The composition of the creative team was based on the above approach. So they are not only agency matadors, but also professionals from various areas of brand marketing. This allows you to look at the creative from multiple angles and also apply different experiences and knowledge in its preparation.
Martin Müller is our new Senior copywriter with a feeling for the written word, whose written expression has a beneficial effect on every visual or voiceover. Originally a journalist, he spent his last years partly as an extern for agencies or publishing houses, partly under the roof of companies such as AXA or Alza, where he served as one of the court lyricists of the beloved and hated Alzák. Among other things, he texted our entire website.
Jan Vacek is our new Art director, who answers every question with a smile and gives us energy like Temelín. His weapon is a stylus and his battlefield a 27 '4K monitor. Precise and imaginative key visuals come naturally, motion and editing are without debate and he will get you on your knees with his visions in 3D. He worked as an Art Director for 2 years in Leo Burnett and then for 5 years in Wunderman Thompson.
Kateřina Nováková came to us from France, where she worked for several years as a Brand Content & Digital manager at Groupe Savencia. She applies her deep experience and analytical perspective when designing strategies and monetizing the marketing activities of our clients in the position of Creative Strategist.
Hana Tichá has worked in London for the last five years as a Project Manager for Audio Network and SEGA Europe. Her experience in managing creative projects predestines her to the role of a reliable helmsman of projects in digital waters in the position of Creative project manager.
The creative team is complemented by an experienced team of graphic and motion designers who create a variety of formats from banners to dynamic videos to AR filters for social media. We will introduce its members to you in one of the following articles.
The Marketup creative team works with clients across the market from the food industry through the financial sector or auto-moto to companies in the field of robotics and healthcare. These include, for example, BILLA, AXA Assistance, Komerční banka, T-Mobile, I. D. C. Sedita, BMW Invelt, A3 Sport, Manhattan, XXXLutz, Jablotron, Pražská plynárenská and dozens of others. No industry is foreign to Marketup. You will learn more about our work and clients in the "our work" section of our web.